At Live Dynamic Sounds we pride ourselves on offering the very best service to our clients, & as such we only recommend other companies that can offer our same high standards.
Please click on the logos below to be directed to other companies/service providers that we ourselves deal with.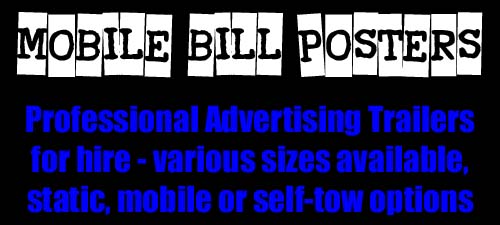 Please note that once you navigate away from the Live Dynamic Sounds website we cannot be responsible for the content that you may see - if you feel that a link is offensive or if it is broken please contact us via our 'Contact' page so that we might be aware of this & amend our site.